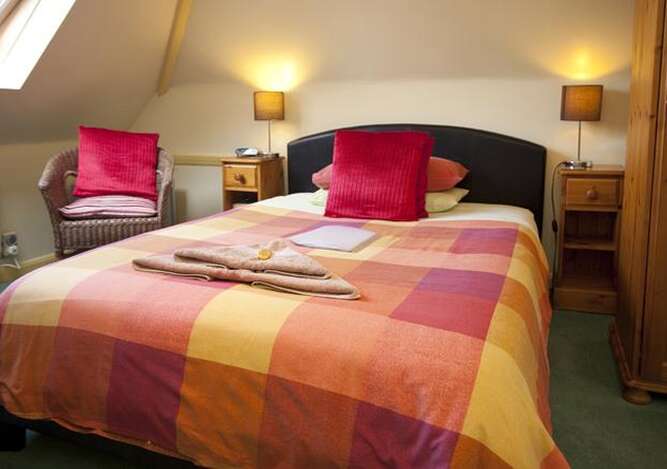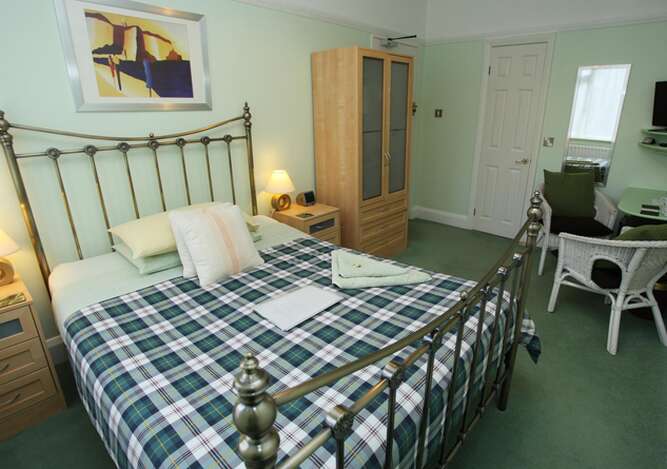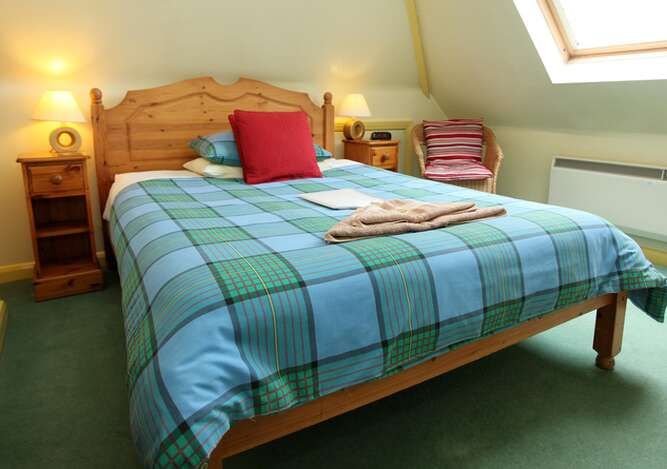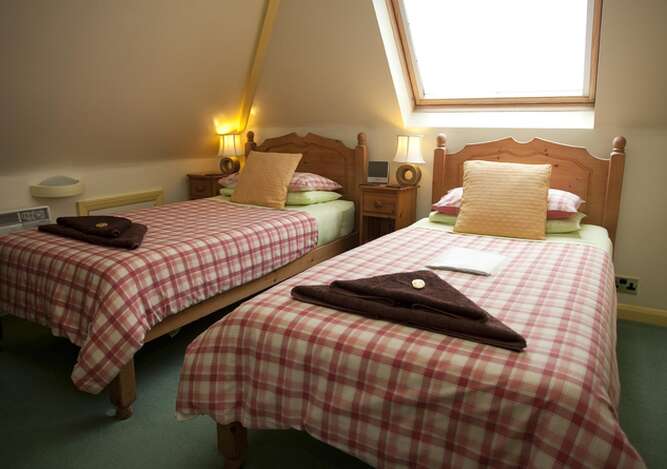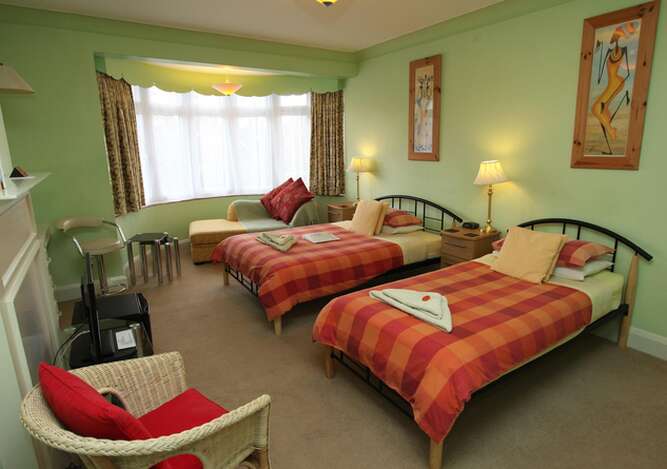 How to Book
Bookings can be made online by clicking here
If you cannot obtain the rooms you need online, you can:
Email - stay@cranstonhouse.co.uk
Telephone - U.K. 01342 323609;outside U.K. 00 44 1342 323609


When booking you will need to supply:
Arrival date & number of nights
Room type (single, double (one large bed), twin (two smaller beds), superking double)
Name
Home address
Landline telephone number
Mobile number if applicable
Visa or Mastercard credit/debit card details
(card number, expiry date, security code)
Estimated time of arrival
Unfortunately we do not take children under 10 years of age.
Arrivals reception for receiving new guests opens at 2.00 p.m. and closes at 10.00 p.m.
(Guests are welcome to prearrange to leave bags before 2.00 p.m.)
Changes to these times can be made by prior arrangement.
You have 24hr. access with your pass key to Cranston House once you have checked-in.
On day of departure rooms need to be released by 10.00 a.m.
Payment:
On departure payment can be made by:
Credit card
Debit card
Cash
Invoice to company/organisation with payment by BACS transfer.
Unfortunately we no longer accept payment by cheque or by using a foreign currency.
Cancellation:
You may cancel your booking without charge up to the beginning of one day before the day of your arrival.
If you shorten a booking in progress you may cancel without charge up to 10 00 am of one day before you wish to depart.
Cancellation/shortening of a booking in the without charge period gives us a reasonable chance of releting the room.
Full room price, excluding the price of breakfast, is charged on failure to arrive without warning and on cancellation outside the free cancellation period.
To cancel a room made directly with us or online through our website, phone or email Cranston House with the cancellation details. Rooms booked through an agency, for example Laterooms, Expedia.com or Booking.com can only be cancelled by contacting the agency.